Track Your Shipment With Our Online
Real-Time Shipment Tracking
Welcome to YnT Supply Chain
India's most effective third party logistics service provider
YNT is best equipped to take care of your supply chain worries and provide you with a hassle-free end-to-end logistics solution.
We work round the clock to ensure that your customers are serviced flawlessly. Our process orientation, long experience, and nimbleness will delight you in productivity and will allow you to focus on your core functions and grow your profits exponentially.
YNT is a young and dynamic supply chain enabler and solutions provider, capable of providing customized and ready-to-use warehousing, logistics and courier management solutions.
We specialize in:
Our services
Deep Expertise Across 3PL Logistics Solutions
We specialize in Warehousing, 3PL operations, Primary & Secondary Logistics, B2C & B2B supply chain operations, Domestic and International Transportation by Air and Surface.
"Connecting people, businesses and communities to a better future."
industries we serve
We Serve A Range Of Industries
YNT Supply chain was conceptualized in 2015 & currently has strategic partners in road transports & airports across the nation.
Why choose us
Over 10 years experience in Logistics and Warehousing
We understand the e-commerce and B2C world. Our processes are designed to be most effective for 3PL operations, primary & secondary logistics, B2C and B2B supply chain operations and domestic and international couriers.
Connecting people, businesses and communities to a better future is our promise.
We help take your small business to the next level. Don't hesitate to contact us.
Let's Discuss Your Requirement!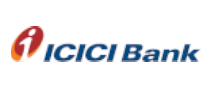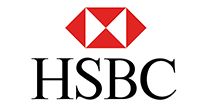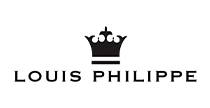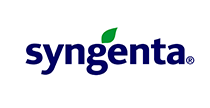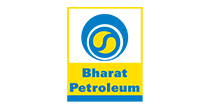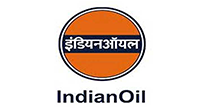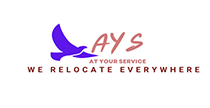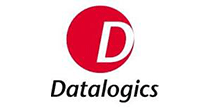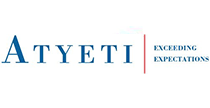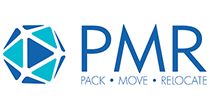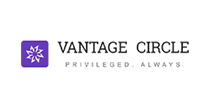 Let's Connect
We Provide The Connections To Grow Your Business Faster
We at YNT Supply Chain are happy to receive your queries. Pick up the phone and call us today.